Plastic recycling is the future
C. & C. started the business as broker and trader of special industrial waste on december 2001, with the registration at the board of trade of Como and at the National Register of Environment Operators, Lombardia section.
In 2006, with the authorization of the Province, the company opened a production unit in Albavilla (Como - Italy) to stock, treat and recycle special industrial and post-consumer waste, hazardous and non hazardous. Then C. & C. specialized in treating and recycling PP and PE-HD plastic, mainly from automotive industry,as car bumpers and car tanks.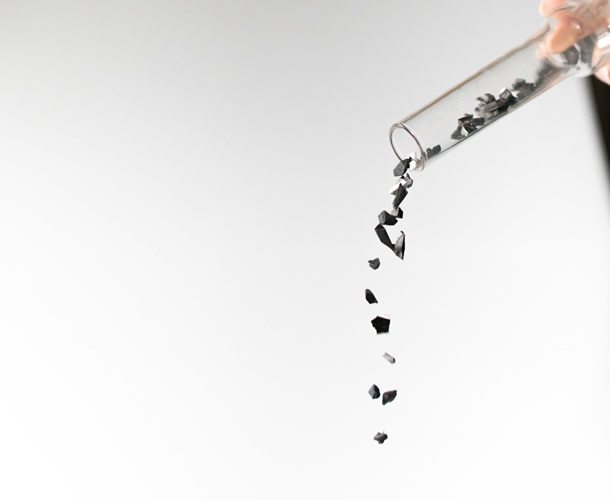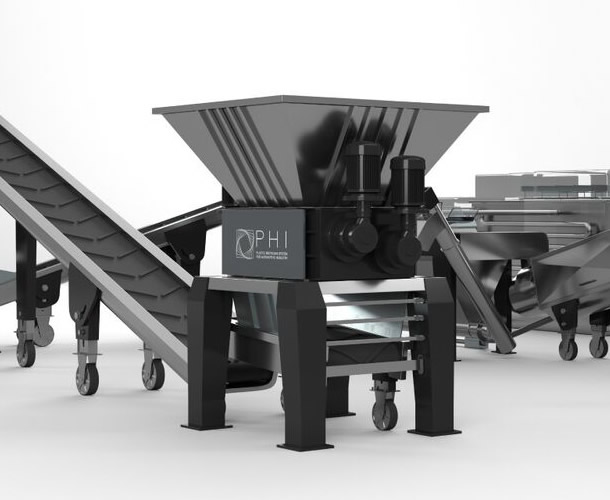 C. & C., working with the PHI system, a line with Italian, European and American patented process and technologies with patented process and technologies, designed in accordance with the highest quality and safety standards. Becomes one of the leading company for the quality of their products, (especially PP and PE-HD), standing out from the rest of the market.
This technology, together with the know-how of concrete experiences acquired since 2008, enables C. & C. to give to the customers a top quality homogeneus product with a certified 99% pureness.