patented technology
C. & C. has revolutionized the post-consumer plastics treatment process with the patented PHI system. With a research and development lasting three years and a trial test of 2000 tons (car tanks and car bumpers) we redefine the whole process, placing the machineries in an high performances sequence.
Innovation
Thanks to the process, the innovative incorporated washing system and the connections of the machineries, we improve to top level the efficency: performances, quality and energy saving.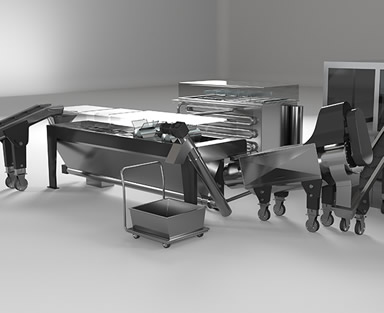 Research and Patents
The PHI system, with their innovative features, has received the italian, european and US patents.